New Delhi: 
Finance Minister Nirmala Sitharaman will present the first budget of the second term of Prime Minister Narendra Modi's government. It will also be the first budget for Ms Sitharaman, India's first full-time woman finance minister. She will present the full-year budget for the year ending March 2020.  The Budget speech will begin at 11:00 am today with Ms Sitharaman beginning it with an address to the speaker of Lok Sabha. Usually the duration of the presentation ranges from 90 to 120 minutes.  The budget is widely expected to boost spending and provide tax relief in the much-anticipated Union Budget. 
Here are the LIVE updates of Union Budget 2019:
Budget 2019: Nirmala Sitharaman At Finance Ministry
Finance Minister Nirmala Sitharaman and Union Minister of State for Finance Anurag Thakur with budget papers before she meets President Ram Nath Kovind to brief him on the budget.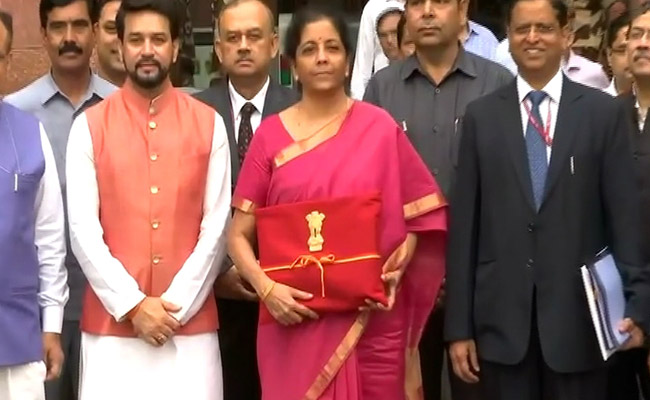 Union Budget 2019 Expectations
The budget is widely expected to boost spending at the cost of short-term slippage in fiscal deficit targets
Personal income tax threshold for certain categories may be raised
Spending on agriculture, healthcare and social sectors are likely to be increased
Union Budget 2019
Finance Minister Nirmala Sitharaman has reached the Finance Ministry.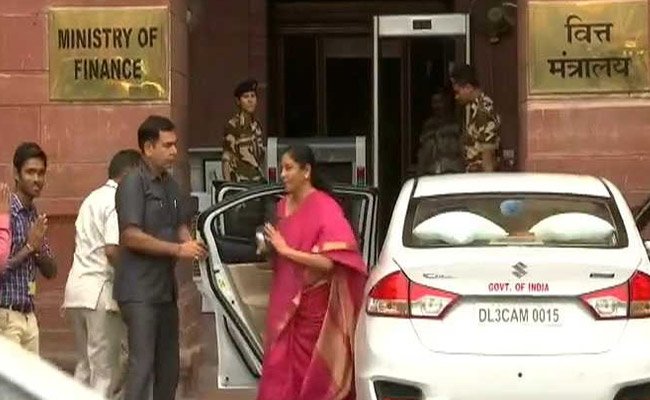 Inkakavala is your news, entertainment, music fashion website. We provide you with the latest breaking news and videos straight from the entertainment industry.