Ayukawa also requested the National Governments who were present at the ACMA meet to make note of these fundamental needs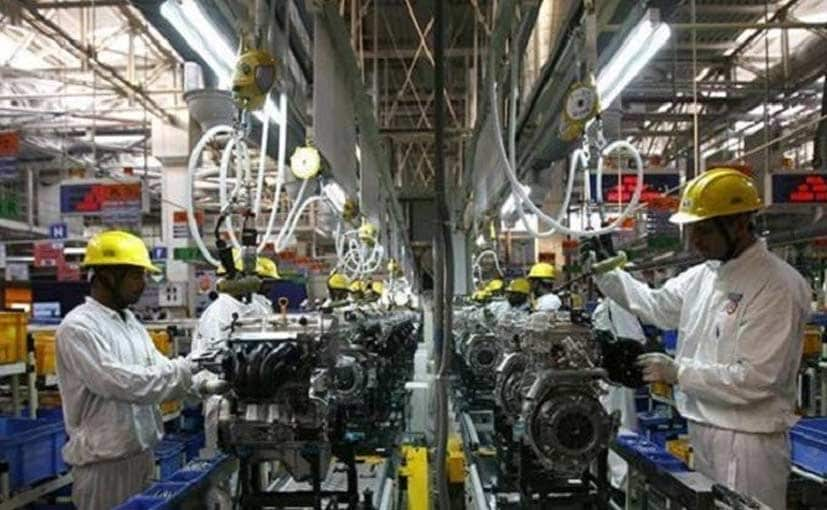 View Photos


Maruti Suzuki is committed to meet the upcoming emissions and safety norms
Kenichi Ayukawa, Managing Director and CEO, Maruti Suzuki said that multi-location plants will be a business necessity for both OEMs and component manufacturers to grow and de-risk business. Addressing the 58th ACMA annual convention, he said that, "Historically, OEMs and component manufacturers have had a cluster approach towards developing green field projects. Gurgaon is a shining example, many such auto-clusters have to be developed throughout the country. This will help us sustain the next phase of growth and insulate us from unforeseen business risks."
He urged component manufacturers to gear up for multi-locations facilities and align investments accordingly. However, component manufactures will need to set up infrastructure and would require to be well connected with the OEMs to deliver the parts on time. Ayukawa also requested the National Governments who were present at the ACMA meet to make note of these fundamental needs
0 Comments
He said, "The new regions would require next level of infrastructure connectivity, roads and public facilities to make it attractive for people to work there." He went on to state that Maruti Suzuki is committed to meet the upcoming emissions and safety norms and went on to state that efforts needed to be made to set up complete infrastructure.
For the latest auto news and reviews, follow CarAndBike on Twitter, Facebook, and subscribe to our YouTube channel.
Inkakavala is your news, entertainment, music fashion website. We provide you with the latest breaking news and videos straight from the entertainment industry.