Mercedes-Benz C-Class To Be Launched With A New Petrol Engines
The current entry level petrol C-Class, the C 200 will now come with an all-new 1.5-litre, turbocharged 4-cylinder unit which will make more power at a
rating of 184 bhp. Torque will be slightly lower though at 280 Nm as
compared to 300 Nm that the current powerplant makes.
It replaces the older 181 bhp 2-litre petrol engine.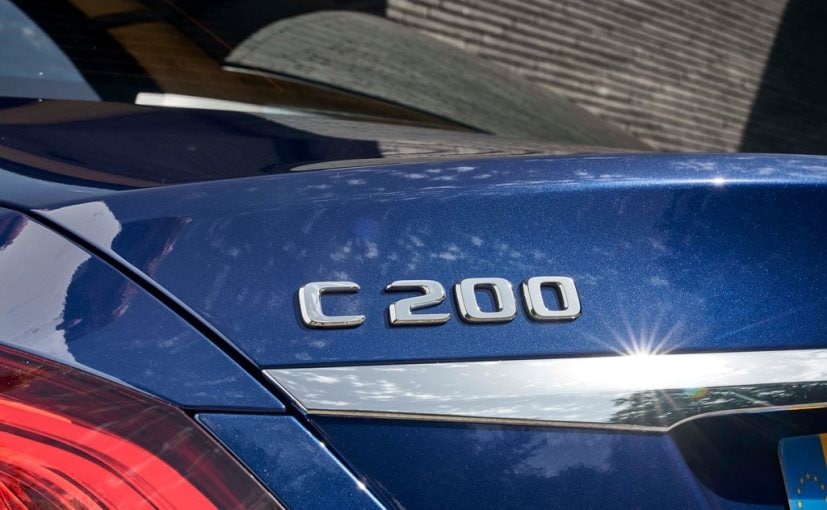 Mercedes-Benz's Popular Sedan C-Class To Receive An Update Today
The Mercedes-Benz C-Class is one of the more popular offerings from the automaker in India. The 2018 C-Class sedan will come with considerable visual changes, a host new features, and
more powerful
engine options as well.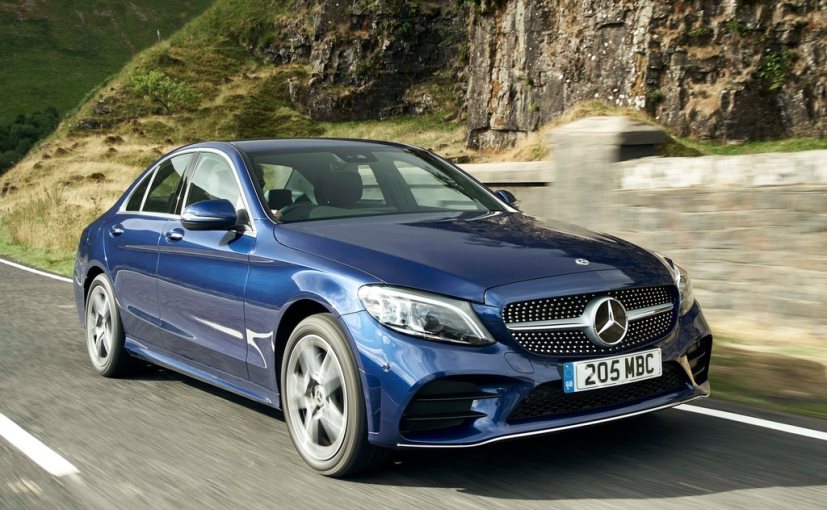 2018 Mercedes-Benz C-Class India Launch
Mercedes-Benz India has planned the launch of the new C-Class facelift later today in Delhi and we will be bringing you all the updated live from the event.
2018 Mercedes-Benz C-Class India Launch – Live Updates
Mercedes-Benz is all set to launch the 2018
C-Class
Sedan in India today and we'll be bringing you all the updates here.
Stay Tuned.
Inkakavala is your news, entertainment, music fashion website. We provide you with the latest breaking news and videos straight from the entertainment industry.